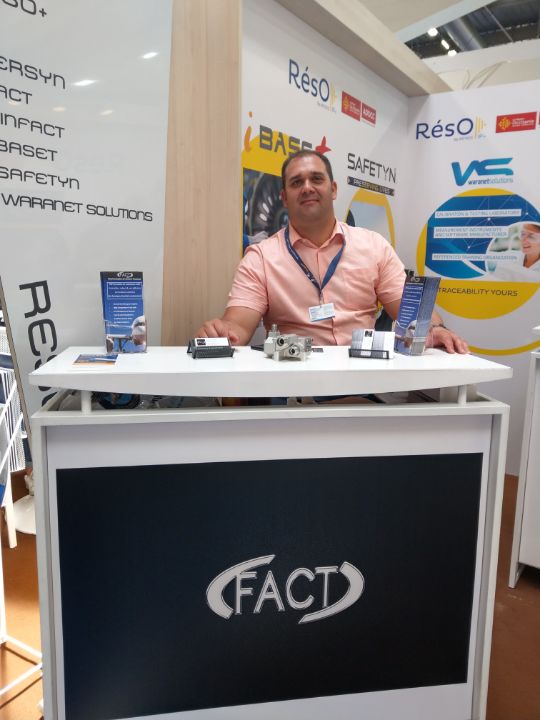 On the occasion of the Paris Air Show 2019, on a shared stand made available by the Occitanie region, FACT was able to exhibit its APU fuel metering demonstrator.
"We thank the Occitanie region for this opportunity. This was an opportunity for FACT to introduce our young company, new in the field, and meet many customers and prospects who were visibly seduced by the performance and design of the equipment offered" , Says Guylain Ozzello, founder of FACT SAS.
The teams of FACT, had the pleasure to welcome Carole Delga, President of the Occitan region, Alain Rousset President of the New Aquitaine region, Alain Di Crescenzo Vice-President of the CCI of Toulouse.
See you in 2020!