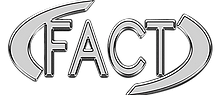 Fluid Actuation & Control Toulouse
 FACT designs, manufactures, qualifies and maintains innovative architecture electro fluidics valves adapted to customer specifications. 
Our patented valves may advantageously replace servovalves, direct drive valves, proportional valves and allow cost reduction, with reliability, space and mass improvements. FACT Valves are also particularly suitable for certain harsh environment (temperature, vibration).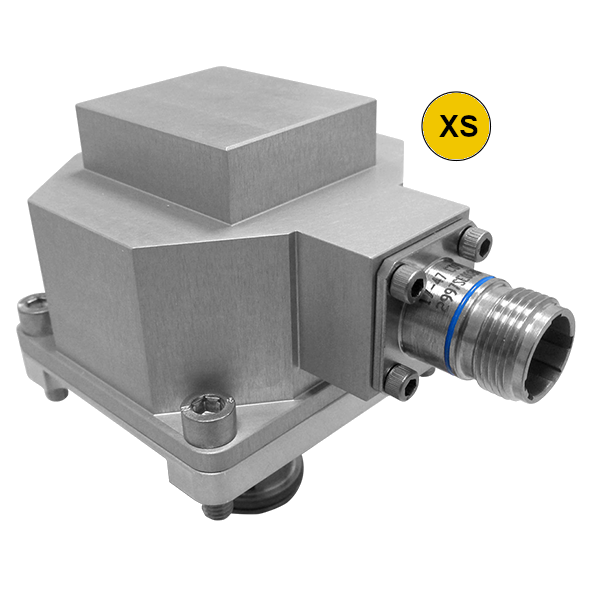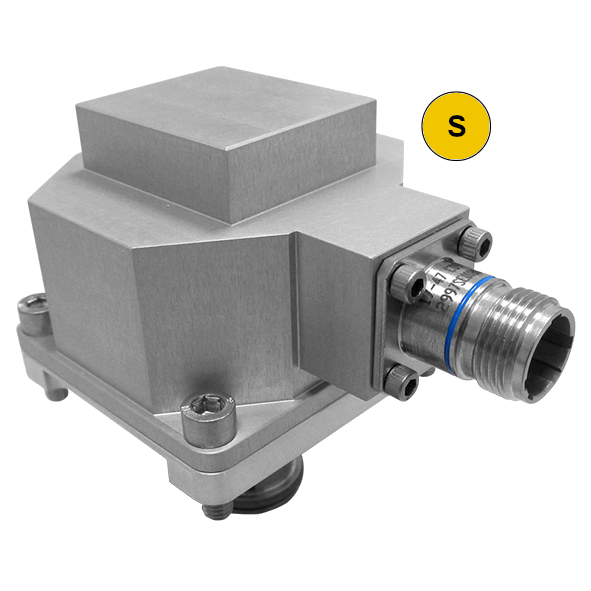 3 easily customisable
electronic free torque motors
 XS : Extra small • S :  small • M : medium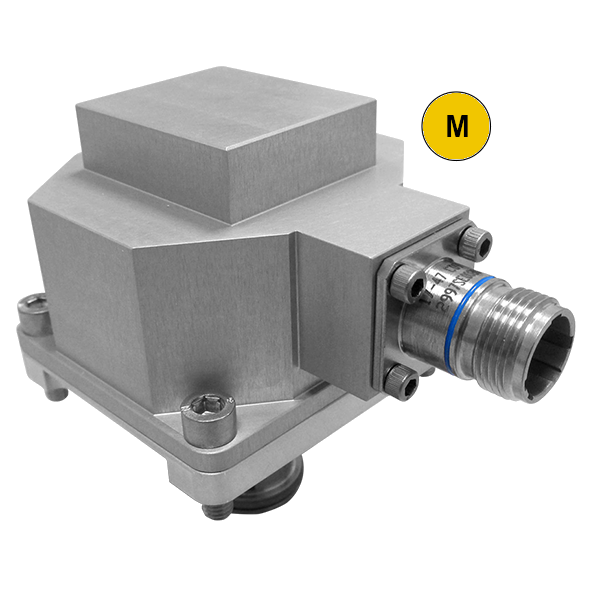 3 easily customisable
electronic free torque motors
XS : Extra small • S :  small • M : medium