History
Since march 2017, FACT SAS innovates as a start-up, on proportional valves products called either Direct Drive Valves (DDV), or servovalves (servo-valves), or limited angle torque motors.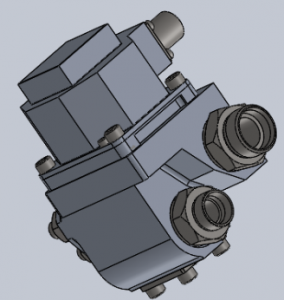 Direct Drive Valves Products
These valves are used for actuator's precision positioning or fluid metering (hot air, fuel, hydrogen, oil).
Our in patent valves will provide benefits to our aerospace engine customers in term of component durability, cost and performances.
Up to 50% less parts
Contamination robustness thanks to relevant chip shear force
Direct drive valve actuation
FACT, factsas, Fluid Actuation, servovalve, servo-valve, direct drive valve, DDV, sv, proportional valve, clevis servovalve, clevis style servovalve, proportional limited angle torque motor, limited angle torque motor