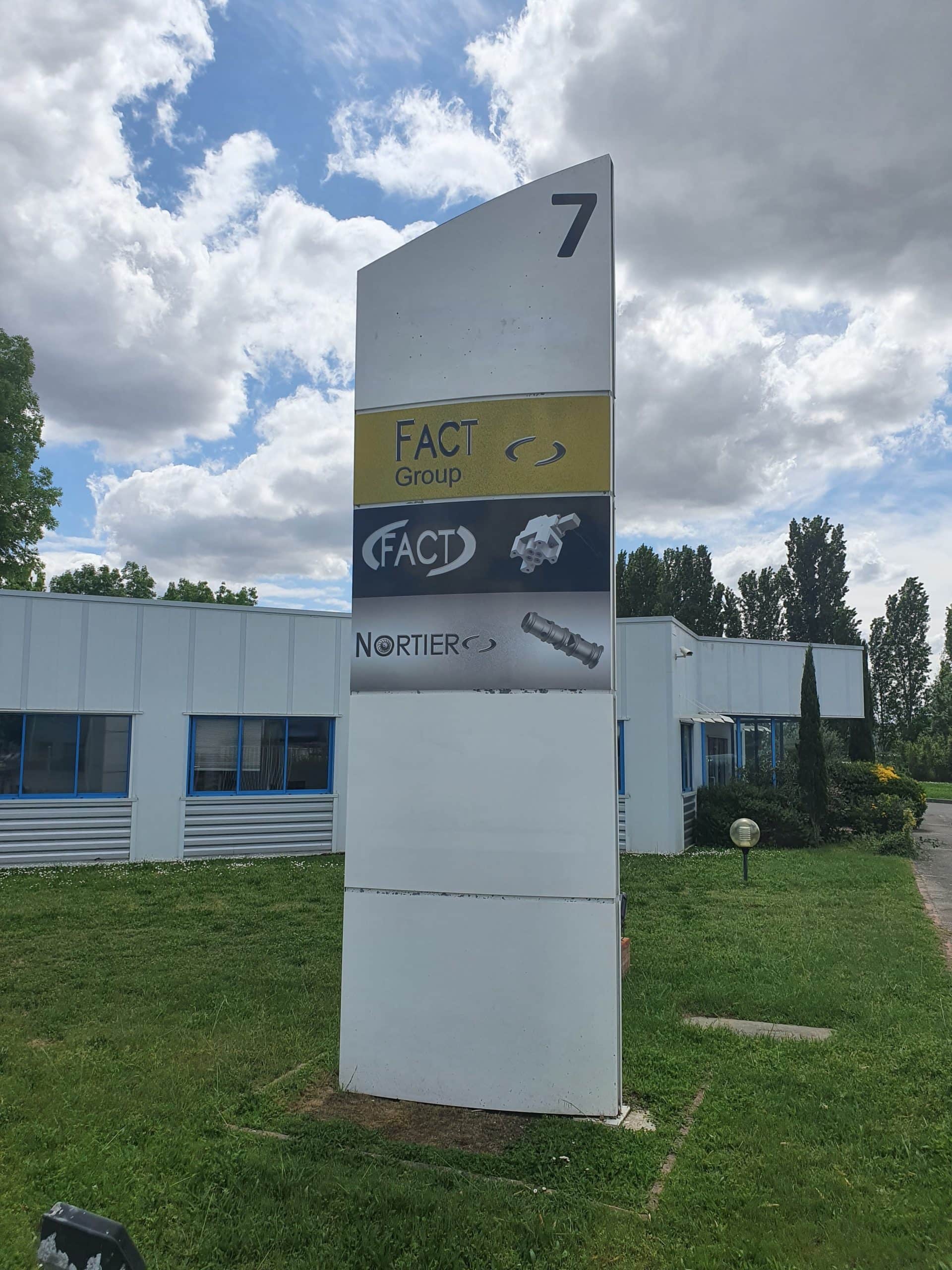 FACT is proud to announce the acquisition of the famous Toulouse (France) company NORTIER.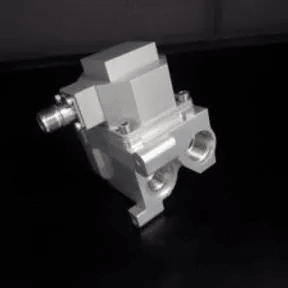 FACT first fuel metering unit successfully passed the endurance & vibration testing.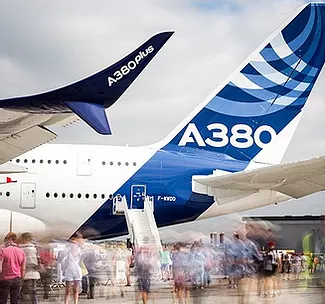 On the occasion of the Paris Air Show 2019, on a shared stand made available by the Occitanie region, FACT was able to exhibit its APU fuel metering demonstrator.