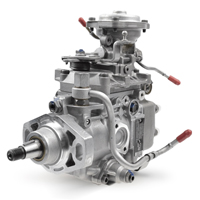 FACT is capable of redesigning equipment that has become obsolete or too difficult to source due to export control issues.
We carry out all the necessary studies for the reappropriation of the definition, the simultaneous engineering necessary for a mastered production, and the qualifications of the new FACT design.
This service may include the design of the test bench (series or qualification) if not covered by our means (see section Fluid Test Bench).