Fluid test benches design & manufacturing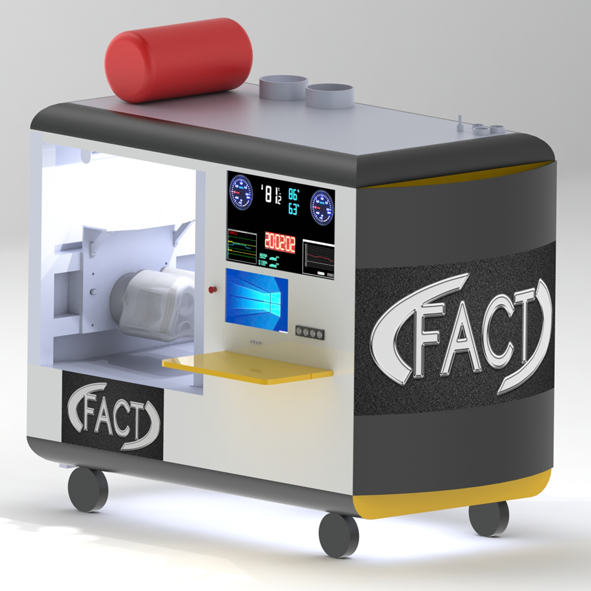 Our team is able to design extreme temperature test benches (-70°C; +175°C) and more, possibly with inflammable fluids. 
Our specific ability is that our team is able to derivate our product's line     to meet temperature requirements of the test bench. 
Sometimes, we use our products to simplify the test benches, for example by using the ability of our products to regulate high range of flow of pressure to decrease the number of units. 
Our technologies permits also to limit the reservoirs volumes to decrease cooling or warming powers, or to decrease overall dimensions of fluid heaters.