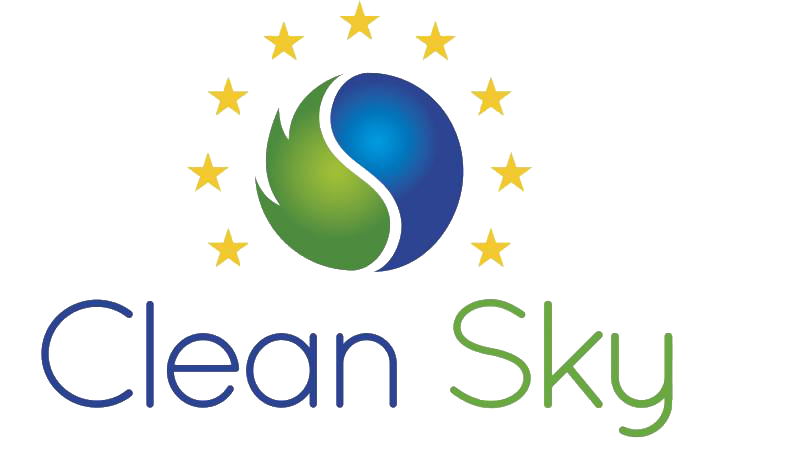 FACT is proud to board the Cleansky 2 project. Our proposal, VOLTAYRE, were selected on CfP08 topic JTI-CS2-2018-CfP08-ENG-01-35 by the European commision in order to develop an innovative Oil flow 4 channels regulation valve for the Ultra High Bypass and High Propulsive Efficiency Geared Turbofans of Safran Aircraft Engines. 
The objectives of VOLTAYRE is to design & manufacture an innovative high flow direct drive oil valve, and qualify this valve up to TRL 5 level. This valve will be able to meter accurately and split the flows coming from the pump to the gearbox and to the engine, whereas the extra flow will return to the tank. Our product will also communicate to the FADEC an image of the delivered flows to close the loop and to accurate metering. 
VOLTAYRE proposal is based on the upsizing of our patented FACT electronic free low energy limited angle torque motor that will require at least two extra patents. This torque motor will be able to provide high torque, high displacement, high ageing stability, without dynamic seals which is able to direct drive a spool that will meter and split an oil flow of about 13000l/h@ 70 bar (57GPM@1000psi). This Valve is coupled with an hydromechanic three-way delta pressure regulator mounted together with the others units on a aluminium manifold.